We recognize that all our patients are unique and deserve to receive dental care that reflects their individual needs. Our experienced and talented dental team is committed to working with you and your family to create a comfortable, stress-free, and rewarding dental experience every time you visit our practice.
We are pleased to welcome you and your family, and we look forward to working with you.
Whatever your dental problem, American Canyon Dental Care can be your solution for a lifetime! Call our American Canyon, CA dental office today!
---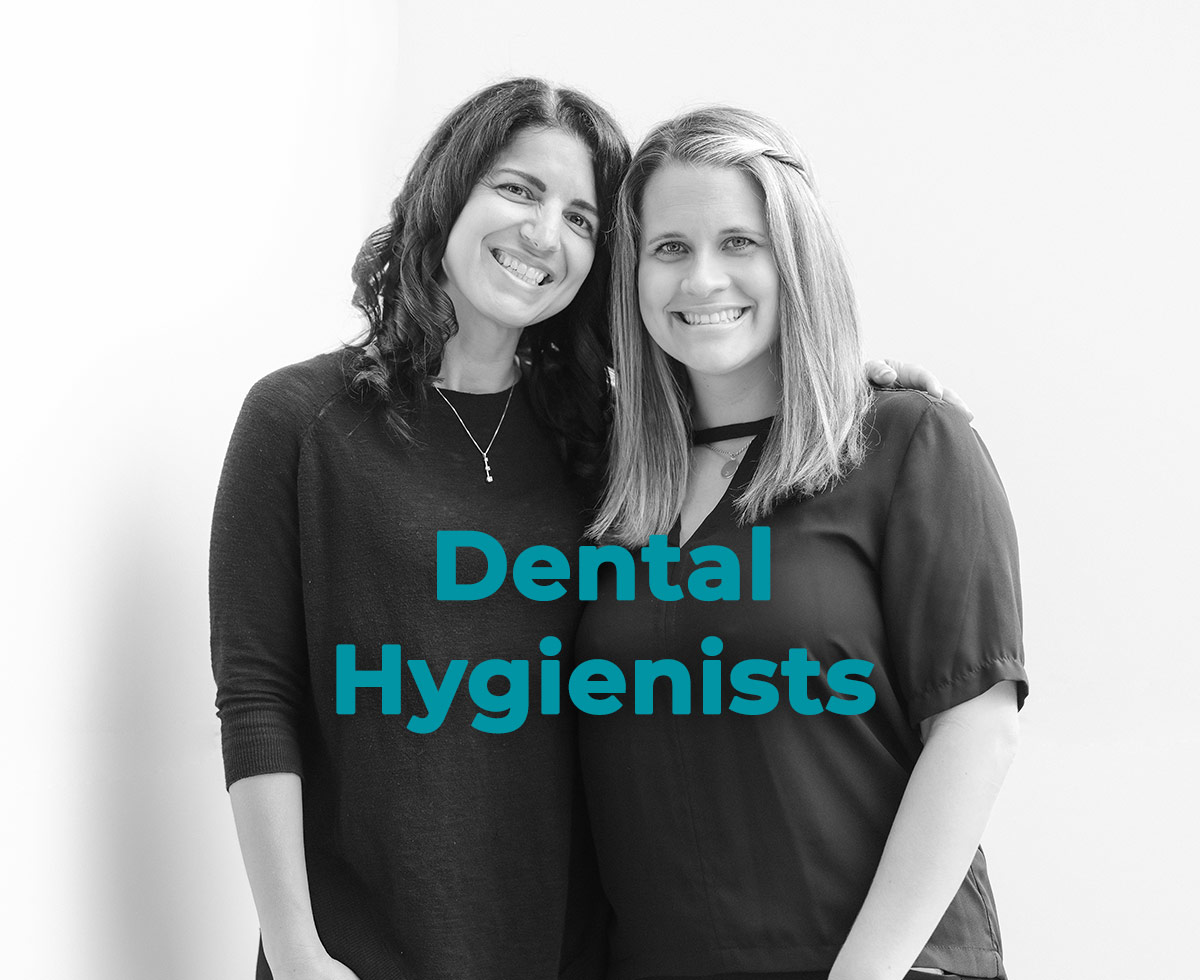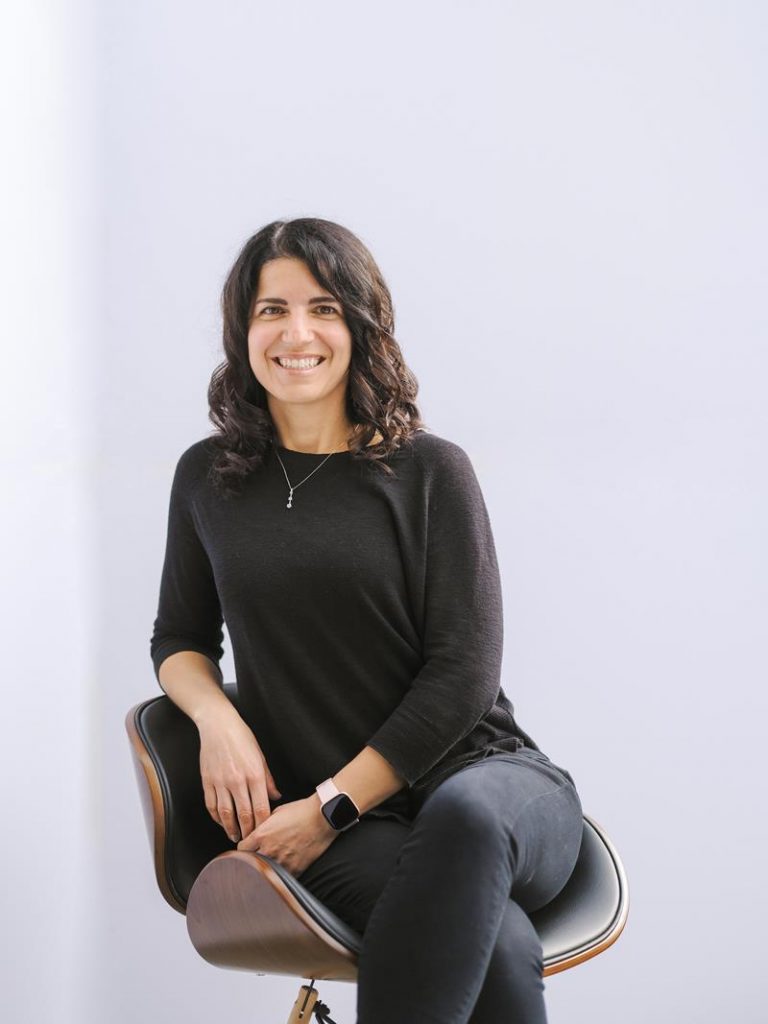 Tami
Registered Dental Hygienist
My name is Tami. I have been a Registered Dental Hygienist at American Canyon Dental Care for almost 20 years. I enjoy taking care of our patients and creating a comfortable experience for them. One of my favorite things about working here has been the patient relationships that I have built over the years and the many friends I have made. I have been married to my best friend for 27 years. We have a 14 year old daughter and 10 year old son. I enjoy making memories with my kids! I love shopping, reading (belong to 3 book clubs), playing bunco and wine tasting!
---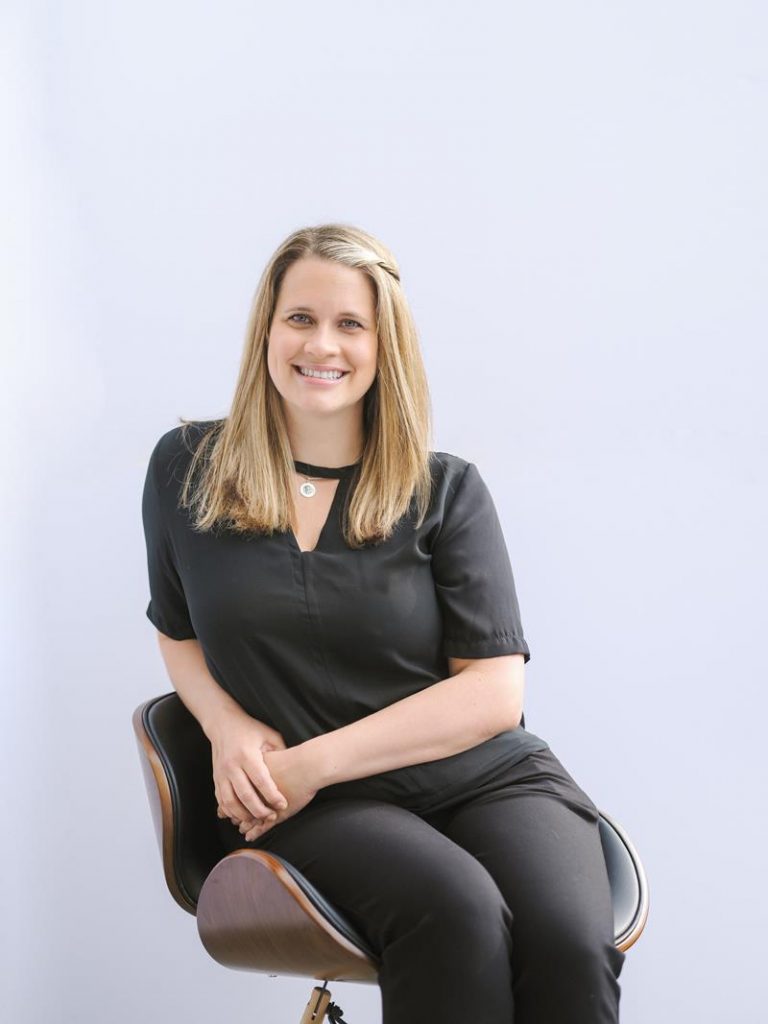 Kristina
Registered Dental Hygienist
I began my dental career in 2006 working for Dr Buchanan Orthodontics office, I would go to work after school and file papers and help out at the front desk. Dr. Buchanan encouraged me to look more into the dental field so I decided to go to school and become a dental assistant, after a couple years of dental assisting, I went back to school again to become a dental hygienist. I graduated from Santa Rosa Community College in 2016. I started working with Dr. Villa in 2017 and in 2021 started working for Dr. Han. I love coming to work. Here at our office we are family, not just coworkers. We love our patients and love getting out in our community. My goal is to educate and help patients understand the importance of oral and systemic health. We want our patients to feel comfortable and most importantly we want our patients to SMILE.
I haven known my husband since elementary school. We started dating 11 years ago and have now been married for 3 years. We welcomed our son Camden in 2021 and we are loving every minute. We love to travel and our favorite place to go is Tahoe. Our favorite sport to watch is baseball and our favorite team is the SF Giants! I'm in a book club and love to read mystery books.
---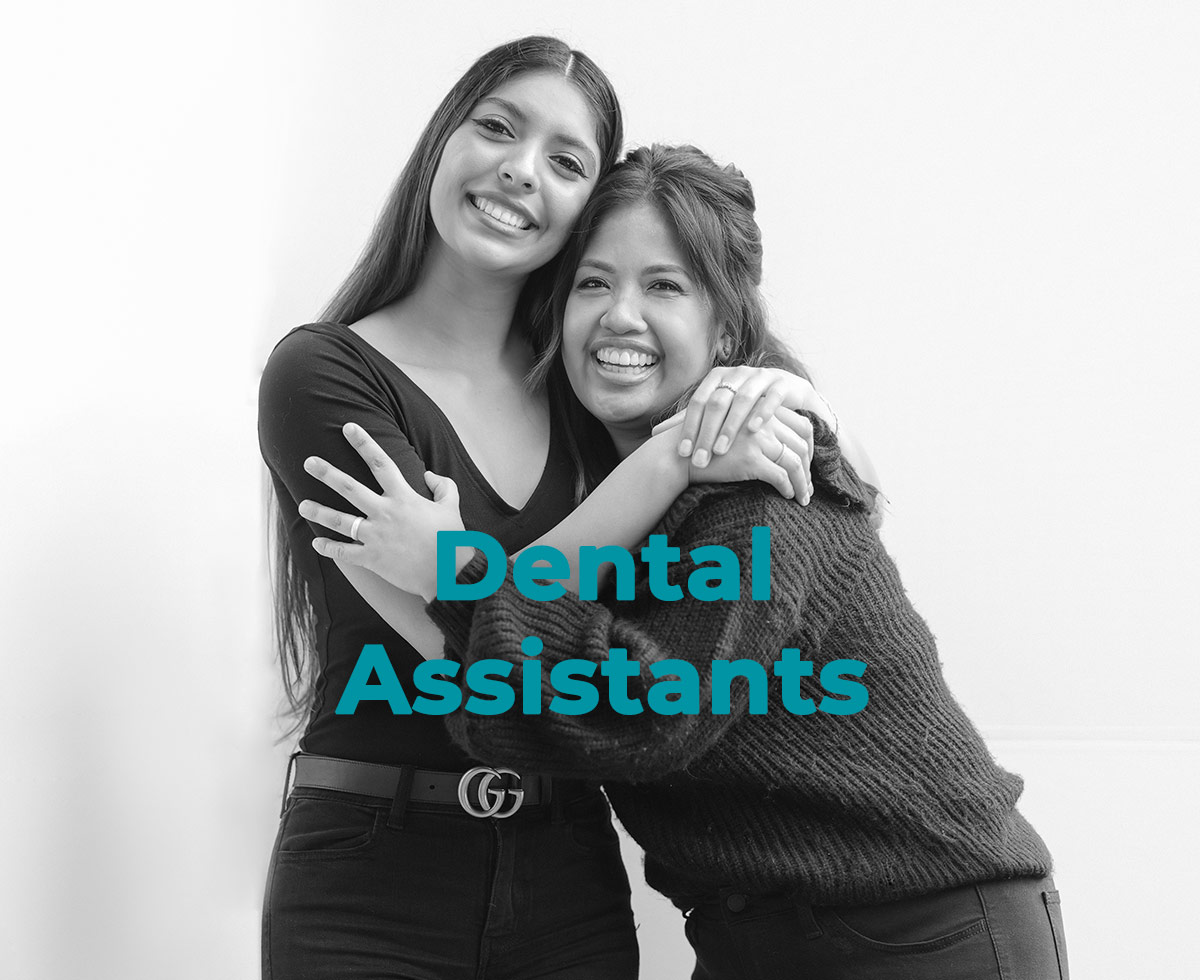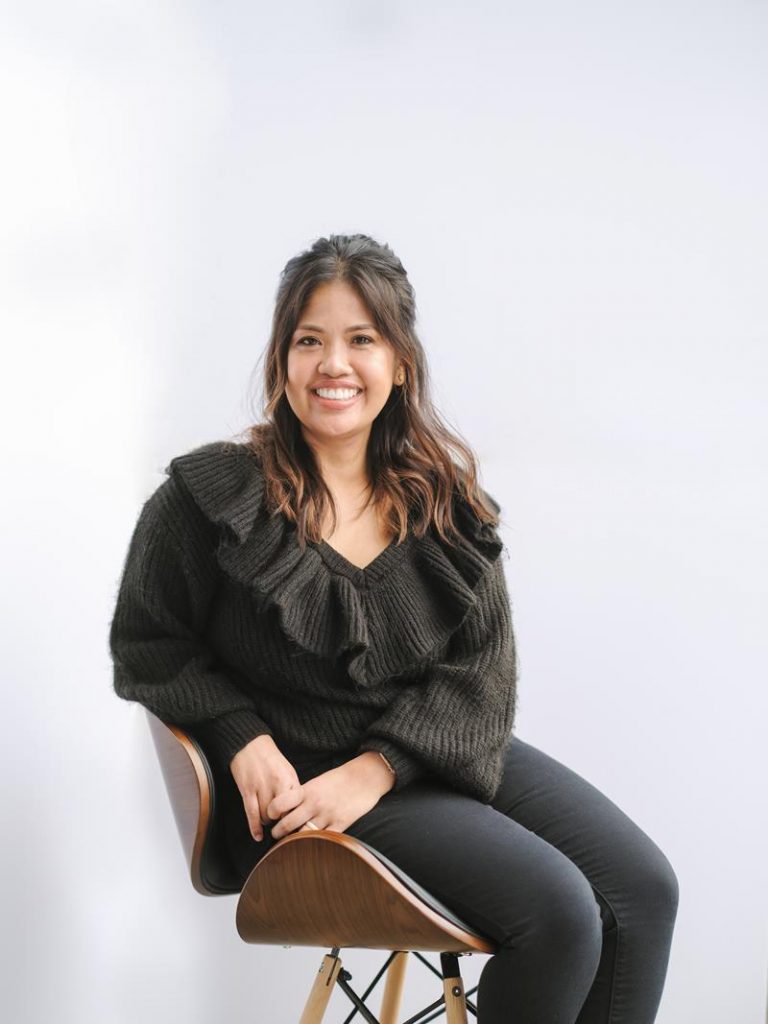 Alexis
Registered Dental Assistant
I earned my dental assisting degree in 2009 and began working with the team here at American Canyon Dental Care in 2016. I enjoy dental assisting because I get to know and grow with the team and our patients. I understand that the dental office is typically not your favorite place to be – so I enjoy educating and helping patients feel comfortable and love to help ease their anxieties and fears about being in the dental chair.
I also enjoy being chairside with Dr. Villa and Dr. Han. They are both great doctors who are very skilled and knowledgeable. They always put their patients and colleagues first. Along with the rest of the team, it makes the work environment feel like a second family. You will always hear laughter and giggles throughout the day!
My husband and I have been together for more than a decade and counting! Together we have three beautiful children. When I'm not working, I'm usually binge watching the latest popular TV series, enjoying activities around the bay area, exploring new foods, and doing all things Disney with my family! I am also a certified Body combat instructor and hope to get back to teaching again soon!
---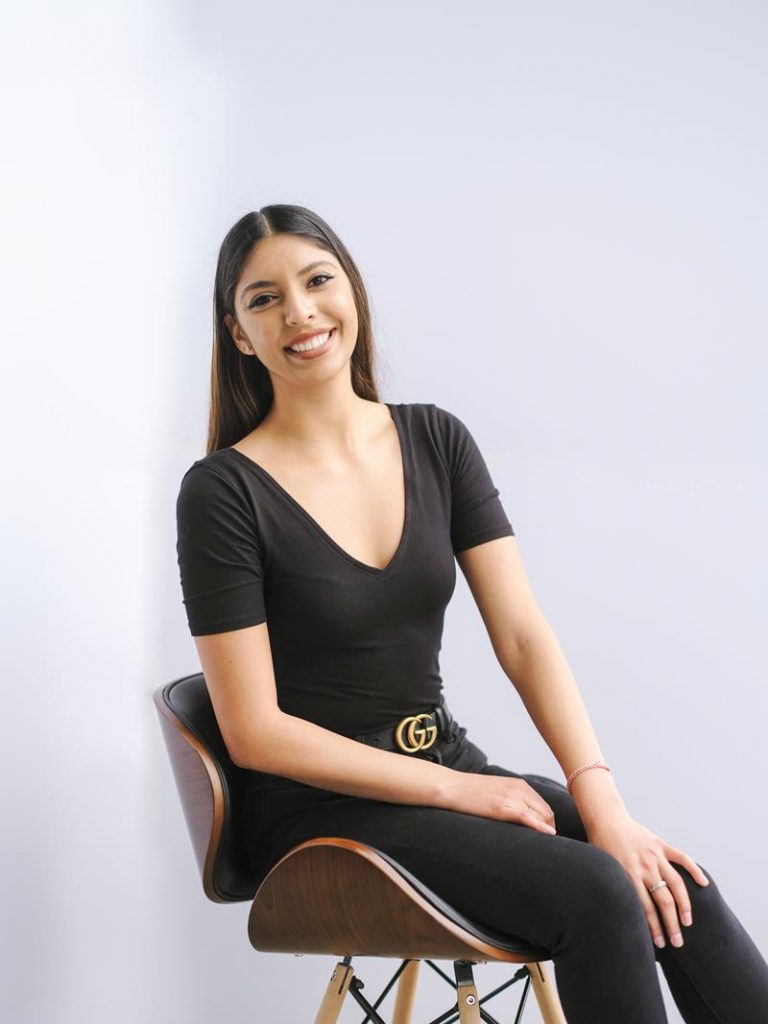 Emily
Registered Dental Assistant
Hi, my name is Emily and I'm an RDA. I started working at ACDC back in July of 2020 where I have met so many wonderful patients. On my free time my favorite thing to do is to go on walks with my dog as he goes with me almost everywhere.
---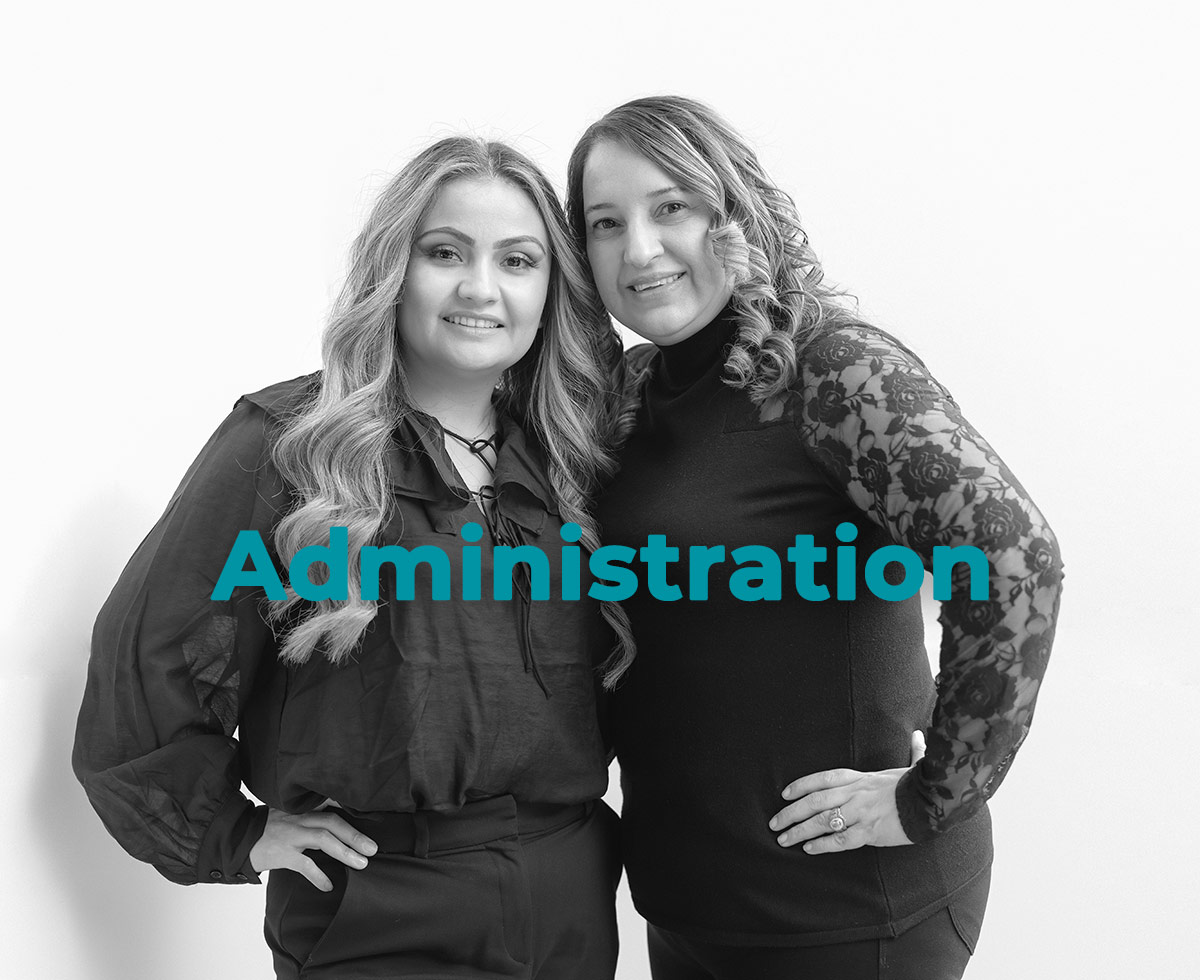 Angela
Front Office / Financial Coordinator
I graduated from Western Career College in 1995 as an RDA. I spent 13 years working as an assistant, and for the past decade, I've worked in the front office as a financial coordinator. I work hard every day to help our patients understand the importance of their dental health and to answer any questions they have about treatment, insurance, or finances. I love getting to meet new people and build relationships that last!
Our team at American Canyon Dental Care is awesome! Everyone is friendly, professional, and understanding. We all help each other, and that's what makes us like family!
I'm married and have two wonderful sons. I also have four lovable dogs: Max, Zyra, Star and Daisy. I enjoy doing crafts, spending time with my family and friends, and attending car shows.
---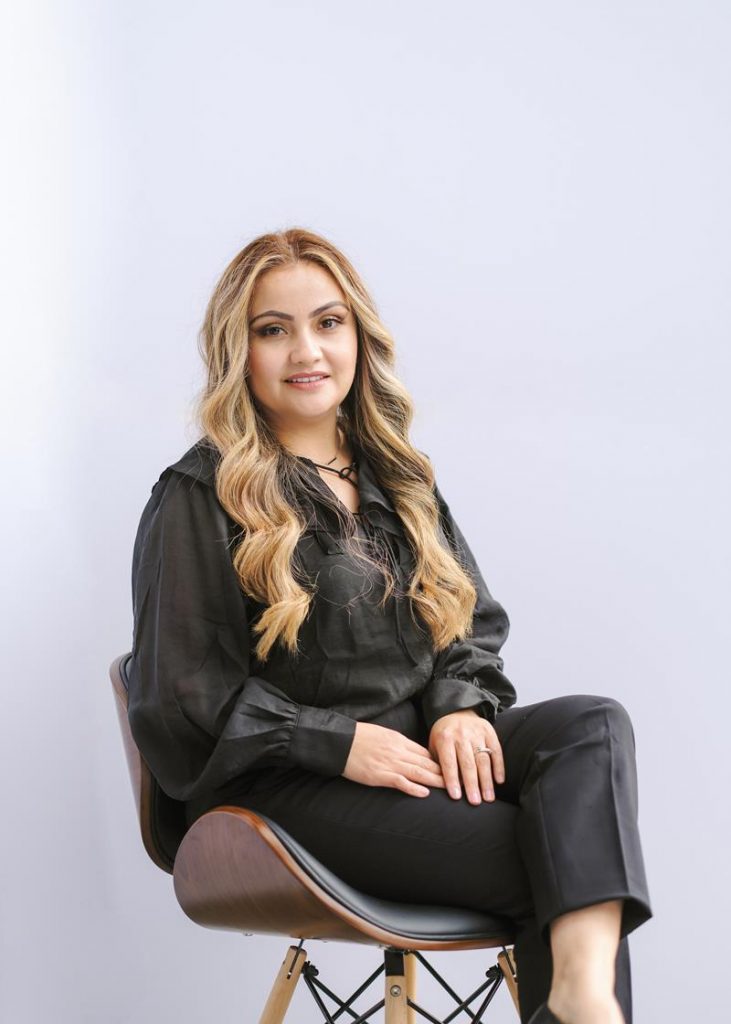 Karla
Front Office Coordinator