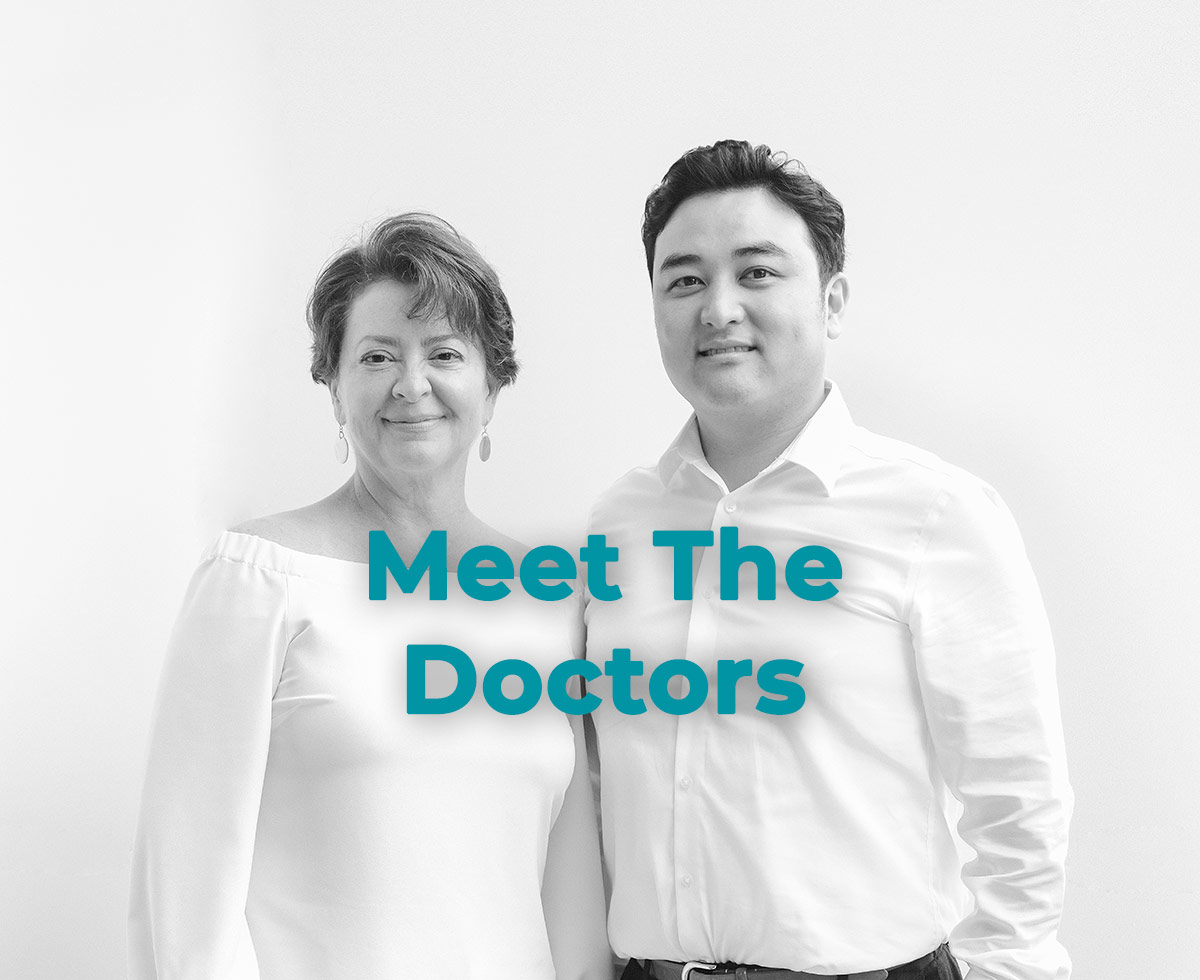 Dr. Pil Han
It is with great excitement that we introduce our new doctor, Dr. Pil Han.
Dr. Pil Han is a gentle, caring dentist who practices comfortable, health-centered dentistry with a strong emphasis on getting to know each of his patients. He is a careful listener and will explain beforehand what treatment is best and discuss about the procedures. He spent 7 years at University of Kentucky completing his Bachelor Science in Biology and Doctorate in Dental Medicine.
Upon completion of his Doctorate in Dental Medicine, Dr. Han began his General Practice Residency at the Ohio State University Wexner Medical Center in Columbus, Ohio. This residency provided extensive training in hospital dentistry and management of medically compromised, disabled and elderly patients. Dr. Han gained extensive training in all phases of general dentistry, including outpatient dental treatment with intravenous sedation and inpatient care in the operating room under general anesthesia at The Ohio State University Wexner Medical Center.
Throughout Dr. Han's education and residency, he has seen many offices and how they function. It is with this experience and the constant thought of "how can we do better" that Dr. Han has decided to continue his education and pursue a Master's Degree at The Johns Hopkins University in Baltimore, Maryland.
For almost a decade now, Dr. Han has been perfecting his craft in the Financial District and Pacific Heights District of San Francisco. These areas are known for being competitive and Dr. Han has gained the experience and skill to compete with the best of the best. We are very excited that he has decided to bring his knowledge and experience to American Canyon Dental Care and serve our wonderful patients.
Dr. Han has set a goal, accomplished it, and is expanding upon that goal now. He has chosen to continue his education and work towards bettering the field that he has selected a profession in. Dr. Han is someone who will ask questions. His choice in profession and education shows proof that he is a hard worker and will ask the right questions before action. He is someone that everyone needs on their team.
Dr. Han is an active member in the American Dental Association (ADA), California Dental Association (CDA), San Francisco Dental Society, Academy of General Dentistry (AGD), and Northern Academy of General Dentistry (NAGD).
---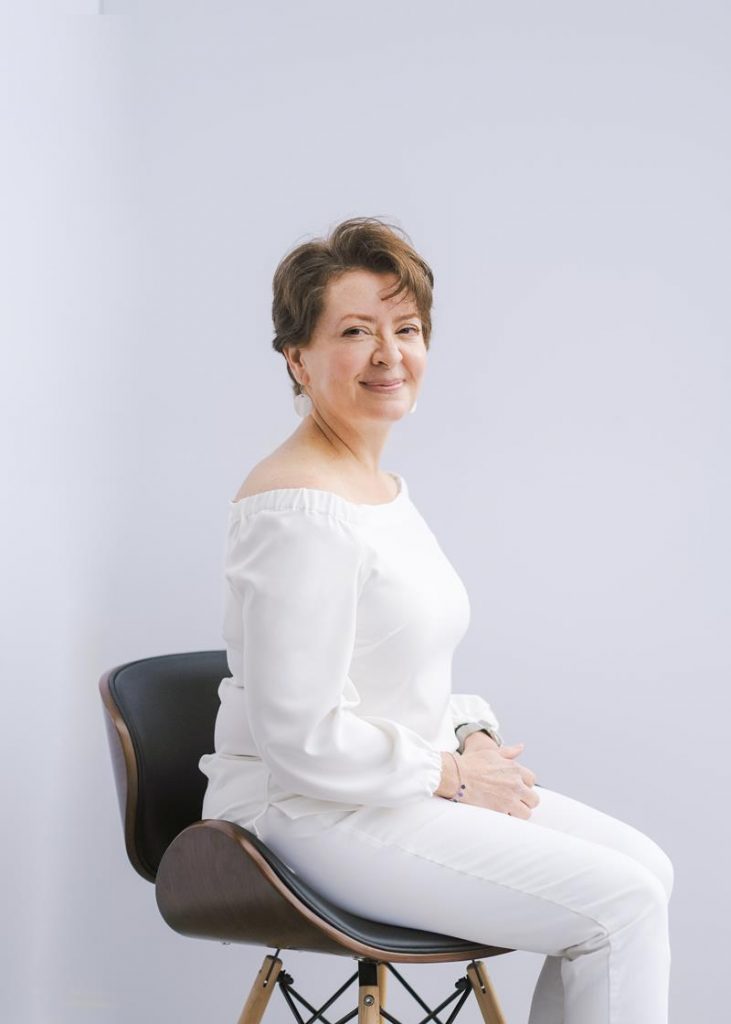 Dr. Julia Villa
Your Experienced Dentist in American Canyon California
Hi! I'm Dr. Julia Villa, and I love the connections I build with patients every day here as a dentist in American Canyon. As much as I love using the latest technology and learning new processes for dentistry, my favorite part of my job is the long-term relationships that I establish with my patients. This rapport is the most rewarding and gratifying aspect of my work.
For my education, I went to Stanford University to get my undergraduate degree, then to the University of California, San Francisco School of Dentistry. Although I have finished my formal training, I believe that a continuing education is essential to maintain the high standard of care that we have established in my dental practice. One cannot hope to be the best clinician possible unless one makes the sincere commitment to stay abreast of the most recent and cutting-edge developments in this rapidly evolving field.
Whatever your dental problem, American Canyon Dental Care can be your solution for a lifetime! Call our American Canyon, CA dental office today!
After more than 20 years of practicing dentistry, it is an honor to be entrusted with the responsibility to provide long-term care to a family. I get to watch grade-school kids blossom into inquisitive, confident young people ready for college. I get to see young couples start families, and then see their children as patients for the first time. I get to take care of multiple generations of a single family, which is an amazing perspective to have.
I have learned a great deal about myself as a person and as a healthcare professional because of the feedback and opportunities that my patients have afforded me. For that, I remain very grateful.
When I'm not at my practice, I love being with my family. My husband Jose and I recently celebrated our 27th wedding anniversary! We have been blessed with two wonderful sons, Jose and Benjamin. We also have two adorable pets, Leila and Figaro. Our family enjoys sharing a good movie and taking an occasional vacation. Our favorite places to visit are Yosemite and the central California coast, Paso Robles, and Monterey Bay. The rest of my leisure time is spent gardening and reading a good book.
Whatever your dental problem, American Canyon Dental Care can be your solution for a lifetime! Call our American Canyon, CA dental office today!
---